LA Times Awarded Us!
Best of San Gabriel Valley & Inland Empire for 2022
Winning this award was such a lovely surprise for our entire team.  We thank all of our wonderful patients who voted for us!  We promise to not let you down.
(If you're interested, we're listed on page 3, under the Health & Wellness category: link to LA Times)
Dental Implants
Successfully Placed
Lives Changed Through
Brushwell Dental
We understand our work will impact the quality of your life—during the meals you eat, the first impressions you make, and the nights you sleep.  And we take this responsibility seriously.  That is why we work meticulously from beginning to end.
Everything is measured.  From head to neck: the mechanics of your bite to the quality of your gums and bone.  The layers of color, the angles of placement, and the finishes of surface—we obsess over the smallest of details. Even details you may never notice.
When you smile for a photo or prepare for a dinner date, when you lick your teeth or glance at a mirror, the details live with you. And that is why we don't cut corners or do sloppy work. Because your quality of life is at stake.
Why Brushwell?
Because we're different
in a good way.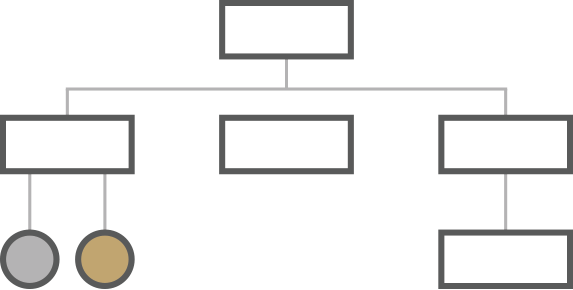 Comprehensive Care
We do more than
"single-tooth" dentistry.
We don't practice "single-tooth" dentistry like most dentists do.  Rather, we provide comprehensive care that requires a deep understanding and management of risk factors.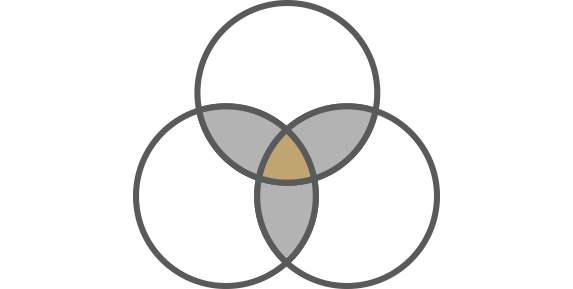 Collaborative Effort
We don't solve complex
problems alone.
Everyone has blindspots. Dentists, too. That's why we don't work alone when solving complex dental problems. We collaborate with our team of experts to get you the best results.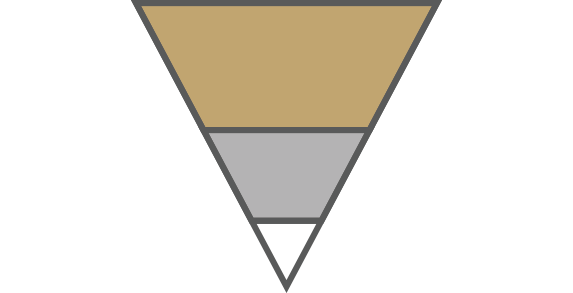 Clinically Sound
We don't skip steps
in our treatment.
Because our dentists don't have quotas to meet, we don't take shortcuts or do sloppy work. Instead, we provide you high-quality care based on the latest science.
Worried, Embarrassed, or Confused?
Let us provide the
professional help you seek.
Compassionate & Understanding
We understand the fears and insecurities some patients experience. If this is you, you're not alone. We're here to help, not judge or lecture.
Educational & Empowering
You'll never feel uninformed with us. We clearly explain everything you need to know and keep you updated every step of the way.​
Honest & Transparent
We believe you should know the truth. Even if it's inconvenient or uncomfortable. That means we will not hide or sugarcoat the truth from you.
Our Services
We address most of
your dental needs.
We have a team of 4 restorative dentists and 5 specialists. We conveniently provide comprehensive dentistry in one location. So whether you need a simple dental cleaning or a complex full-mouth reconstruction, we have you covered.
Life-Changing Results
Behind a new smile
awaits a new life.
For over 35 years, we've helped thousands of people reinvent their life with a new smile. From new jobs to new romances to new outlooks on life. And we've been able to consistently deliver life-changing results by working with the finest dental talents and investing in the highest quality tools and materials.
(Full disclosure: The following patients have generously given us consent to show their face.  Unless granted consent, we would never use your photos publicly.  We value your privacy and strictly follow HIPAA privacy guidelines.)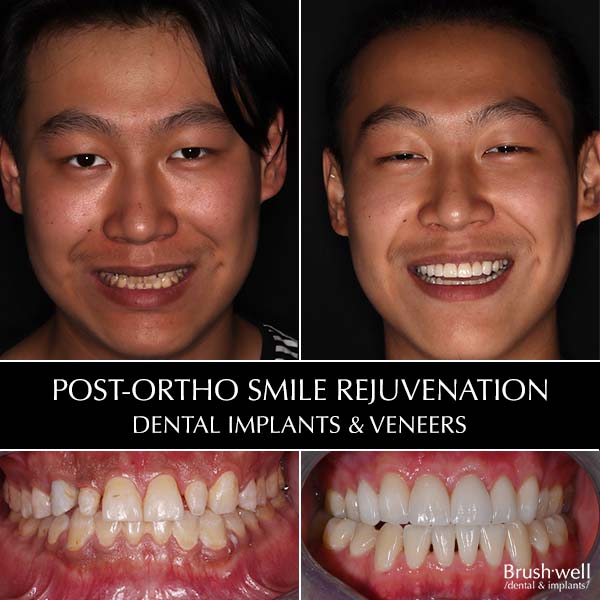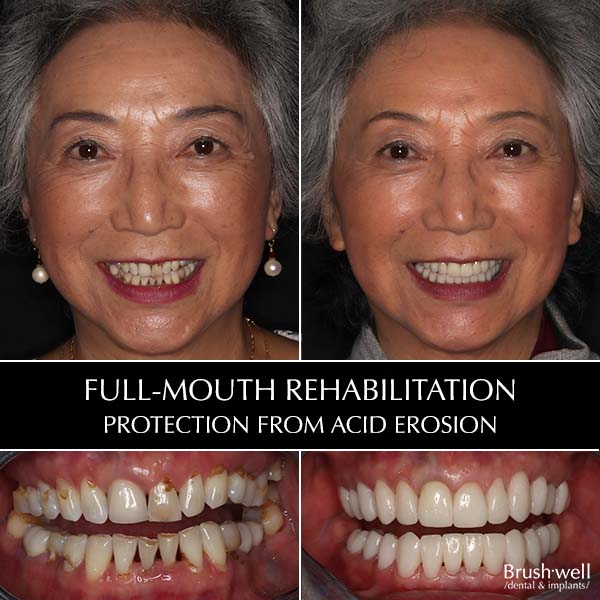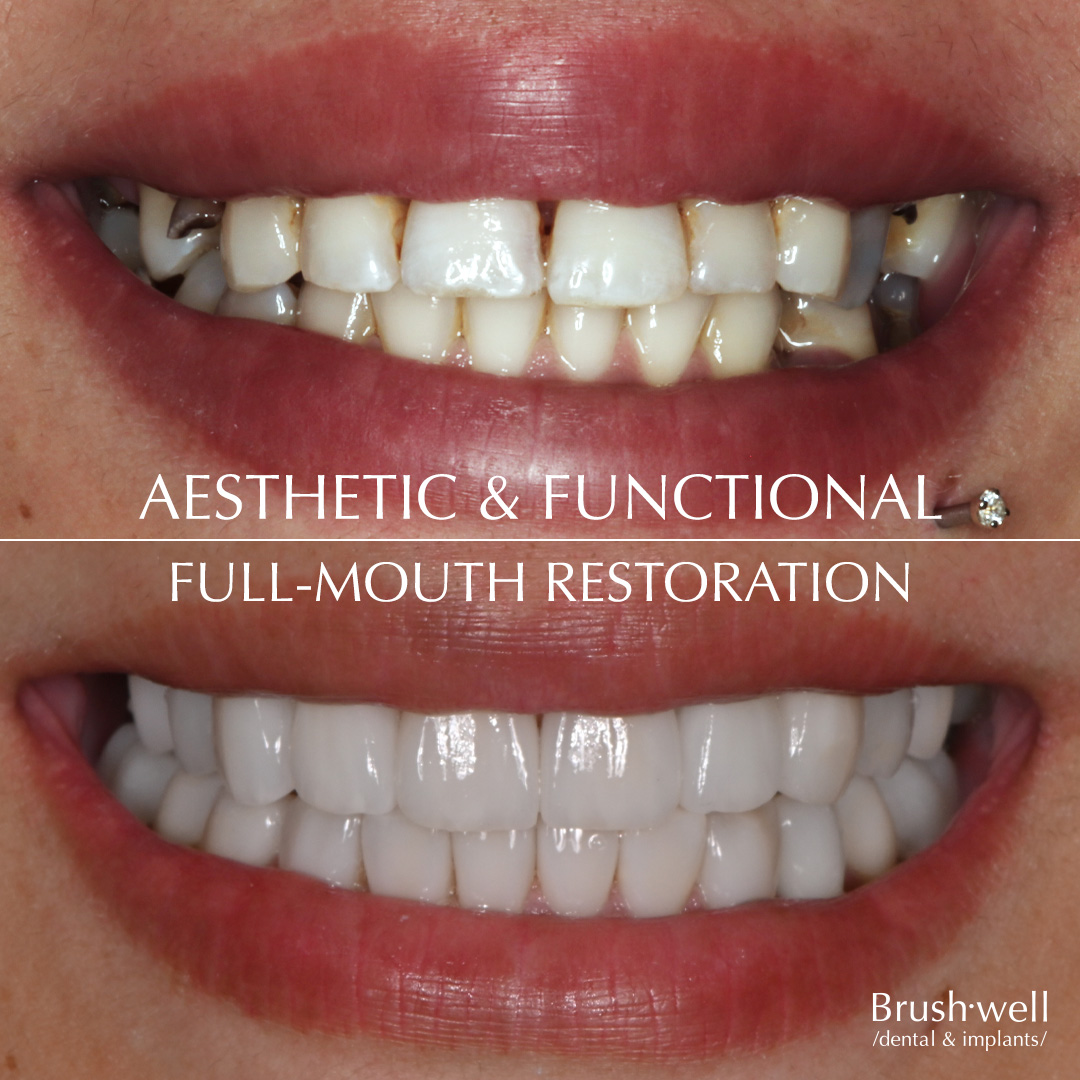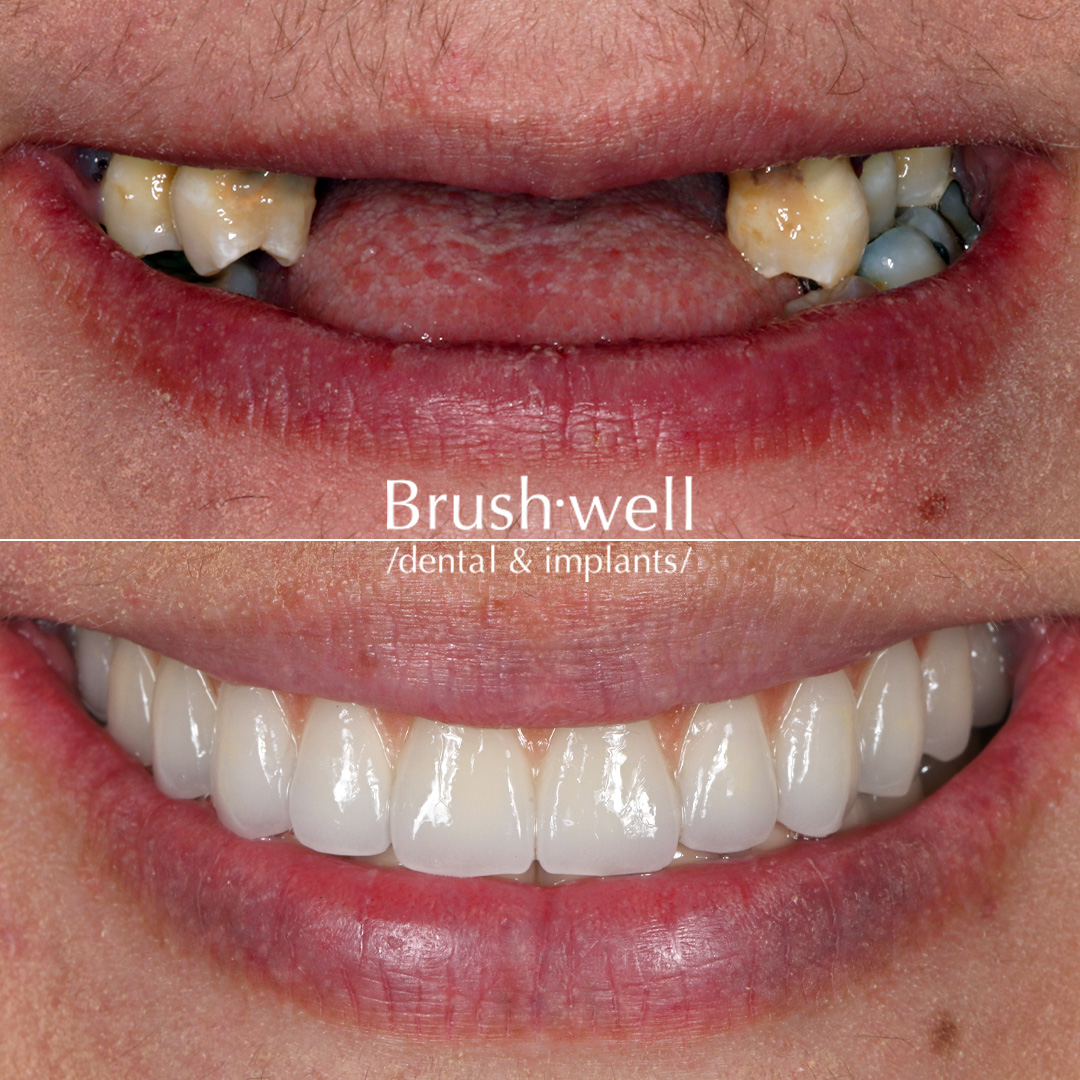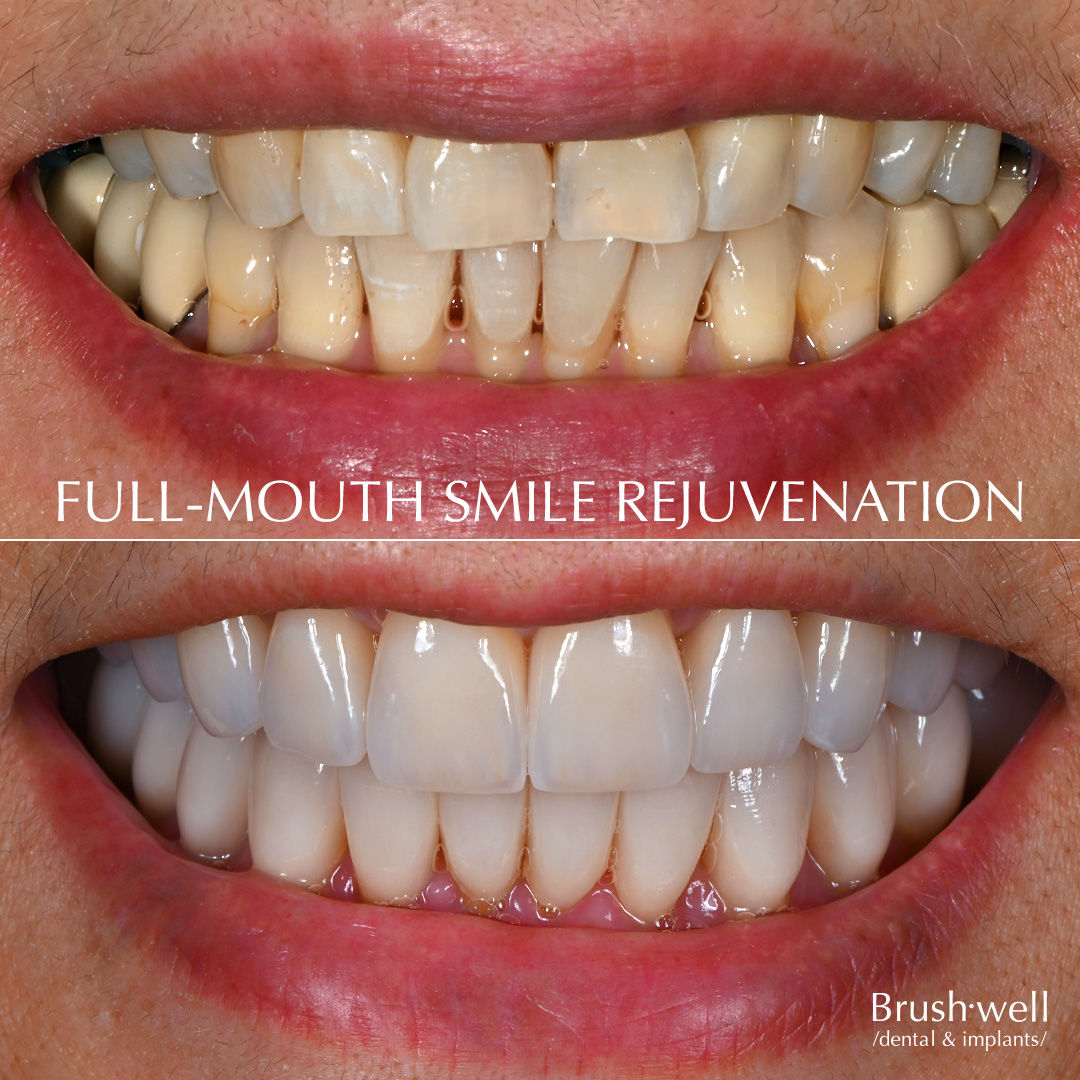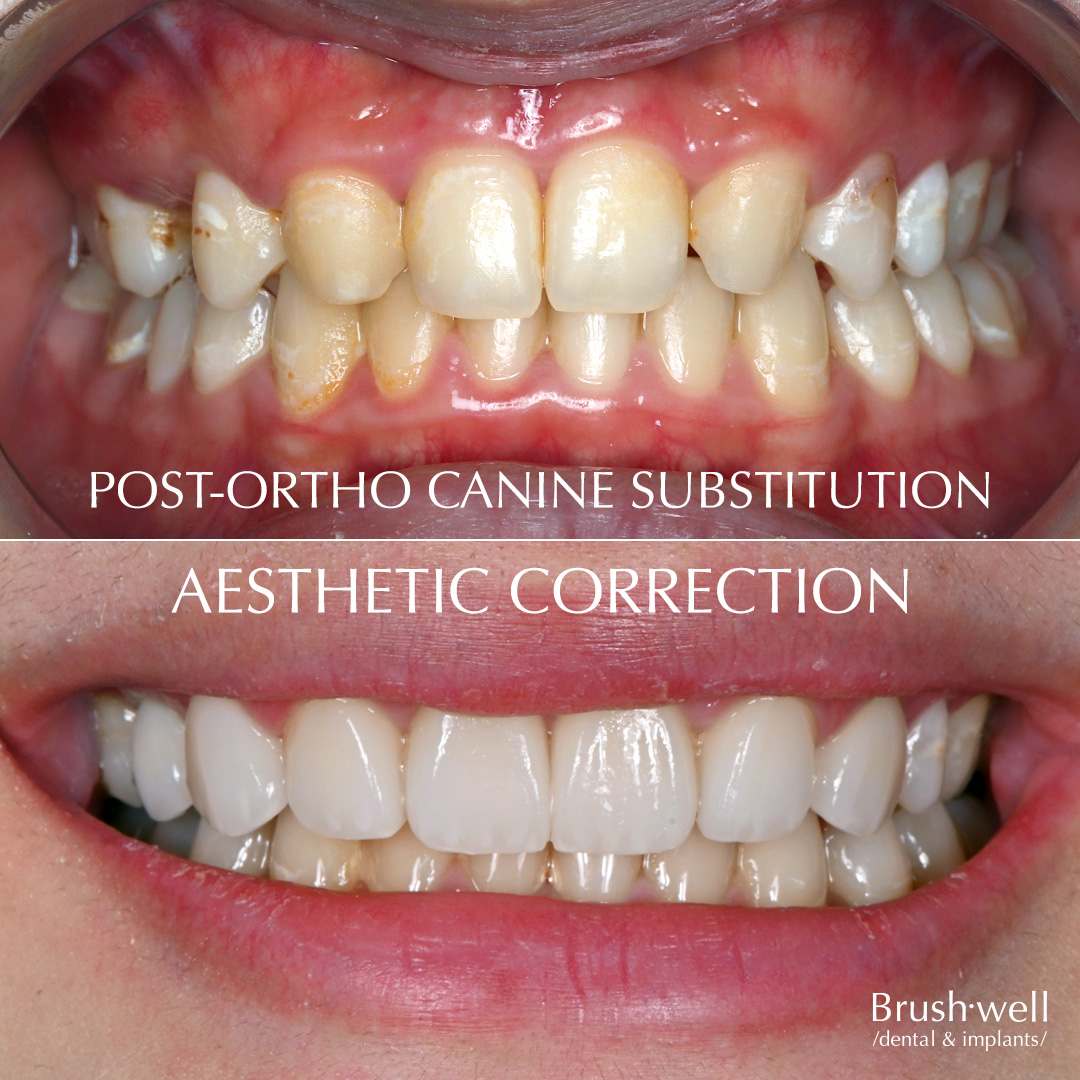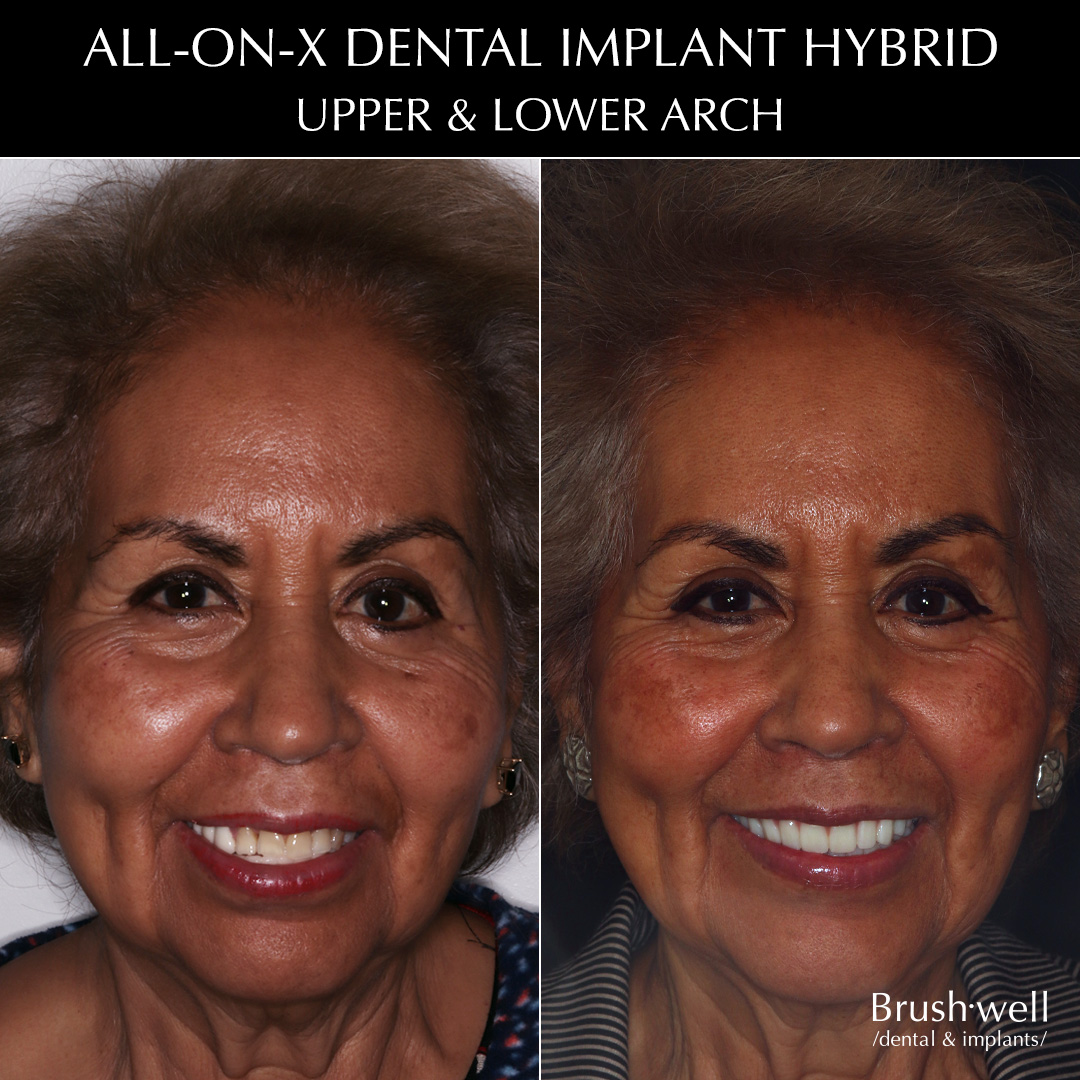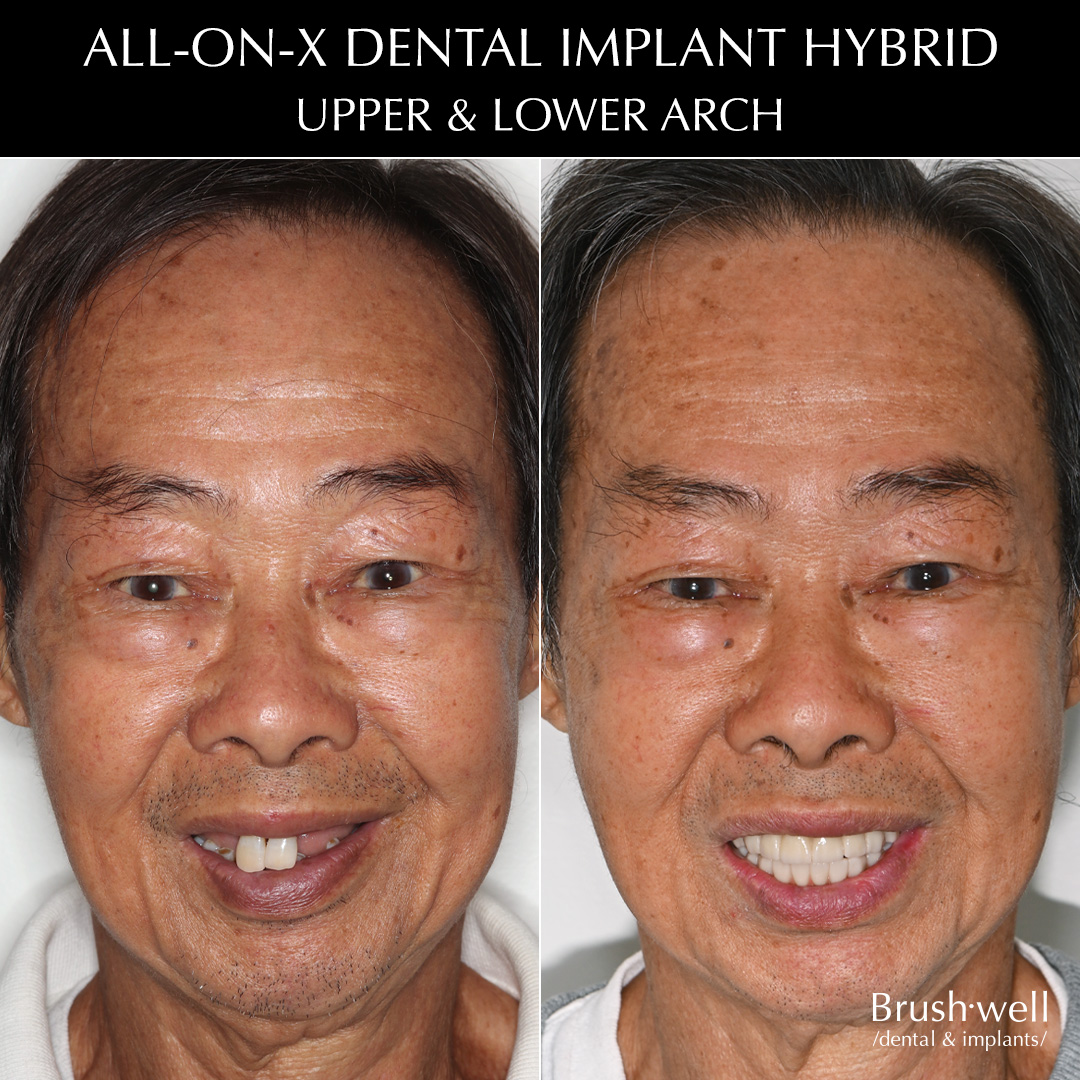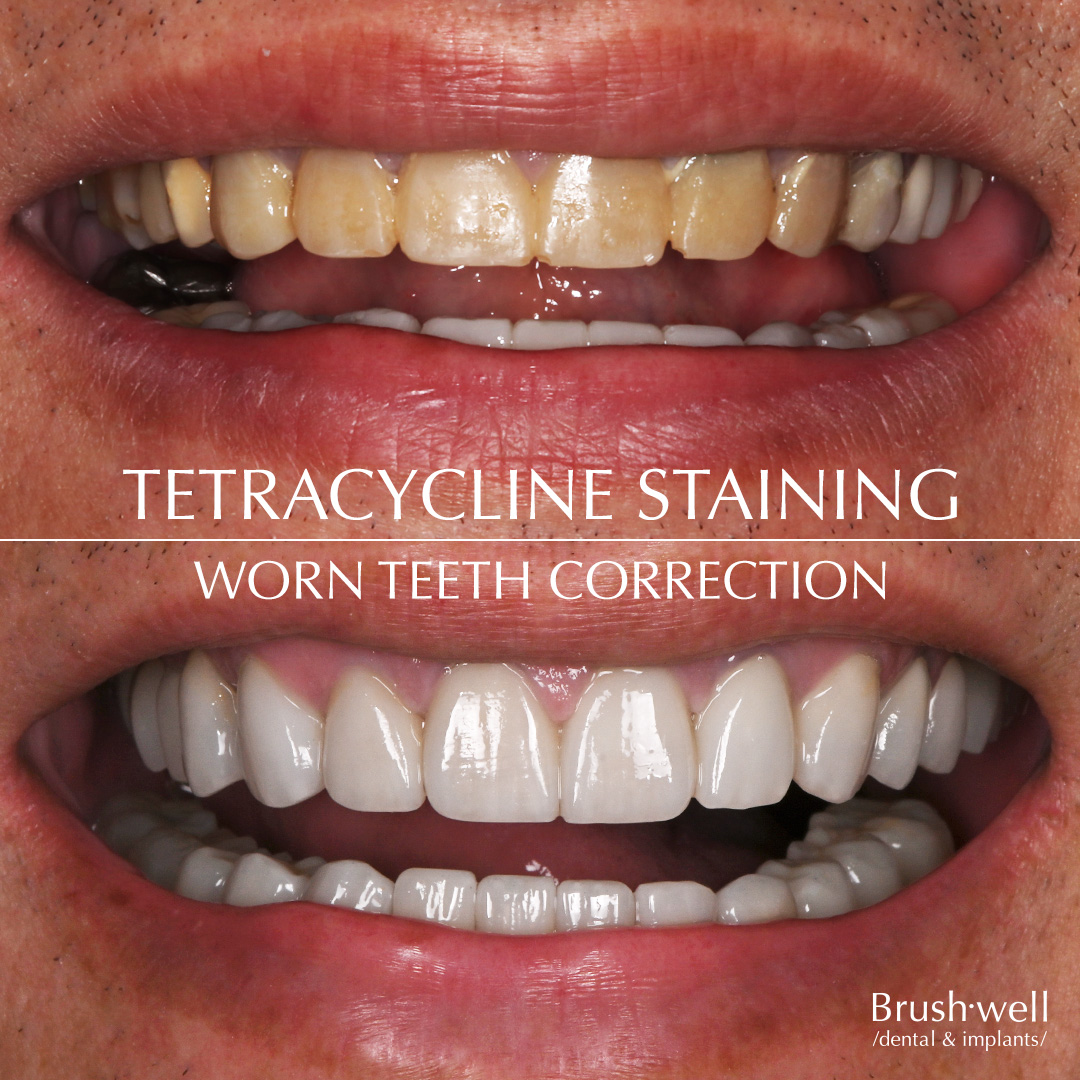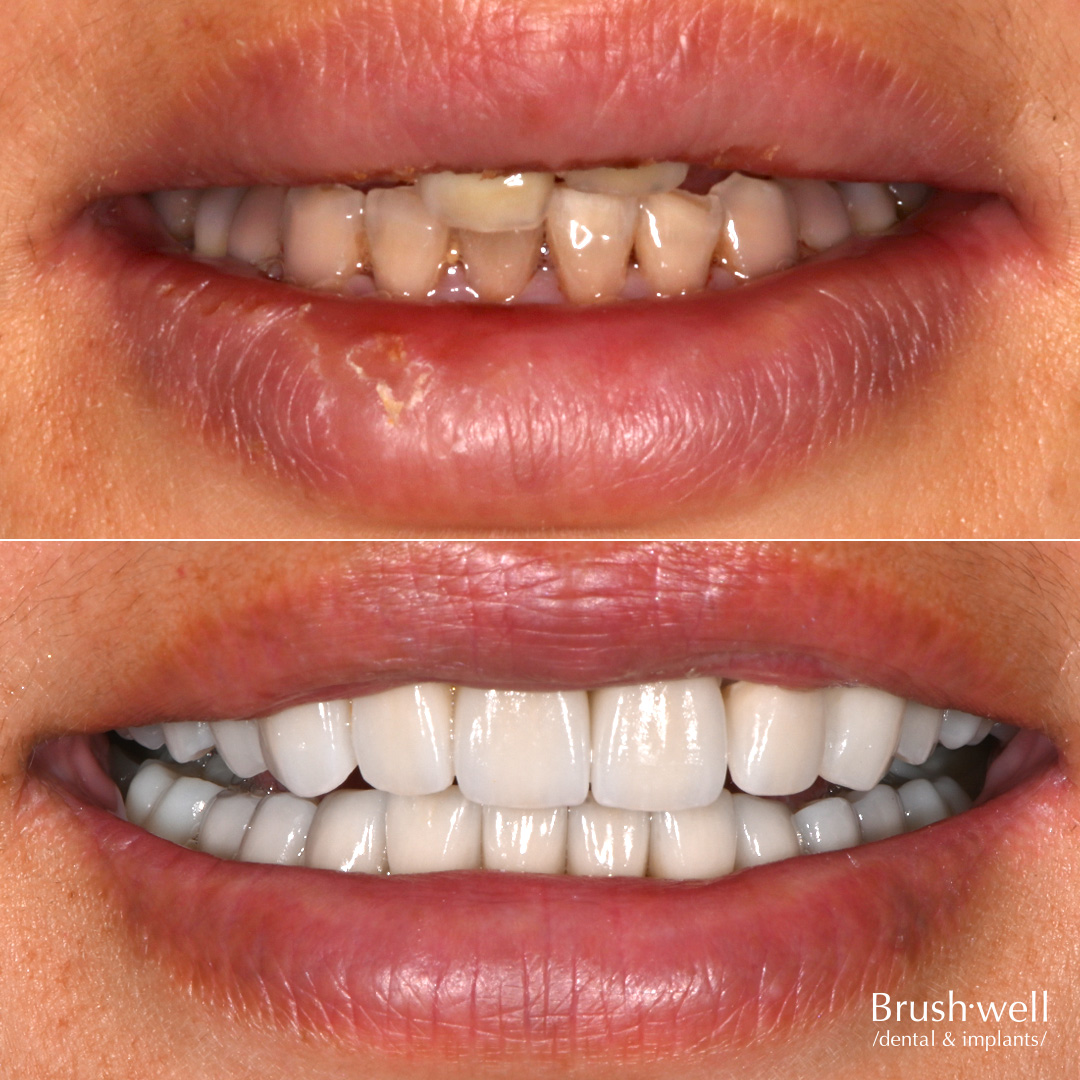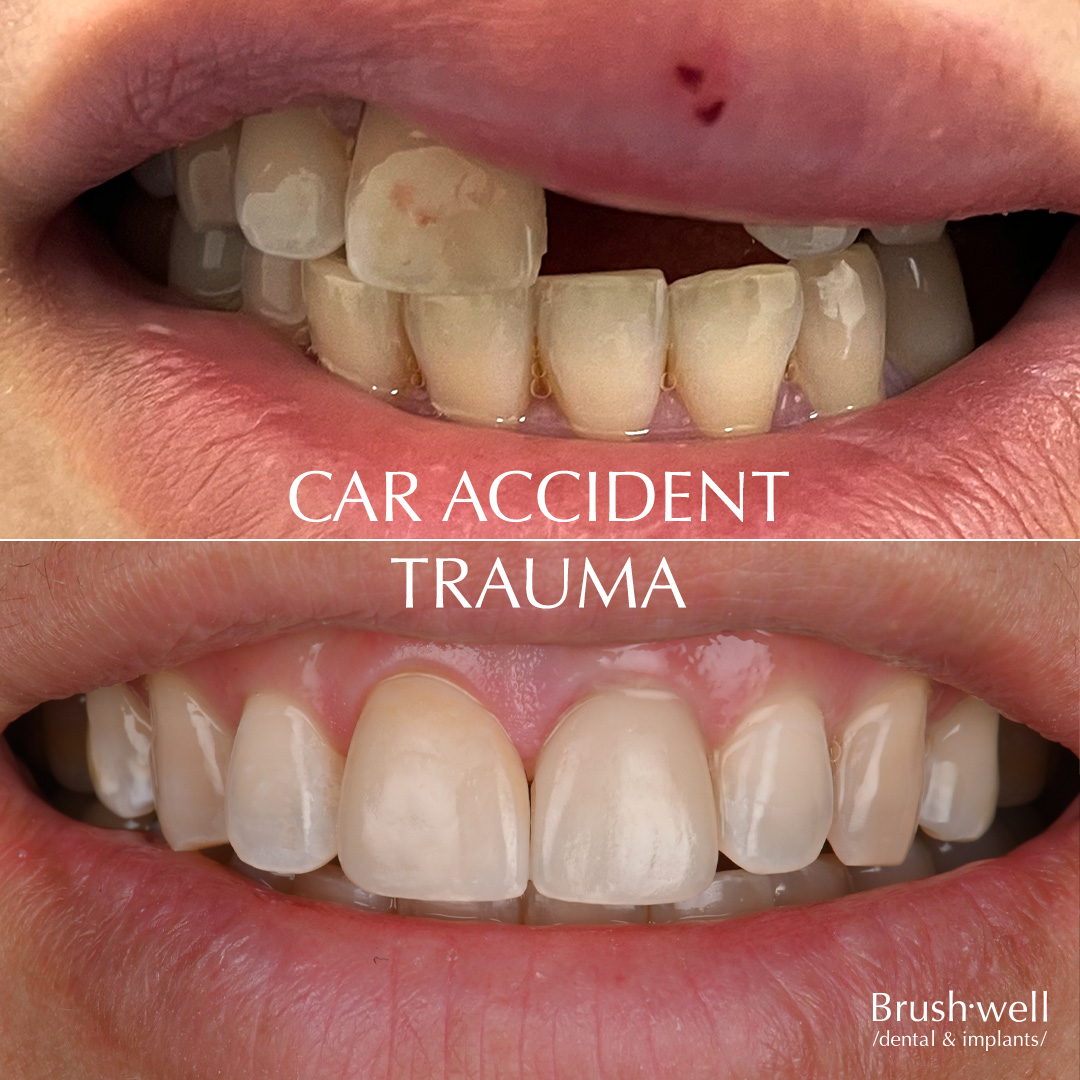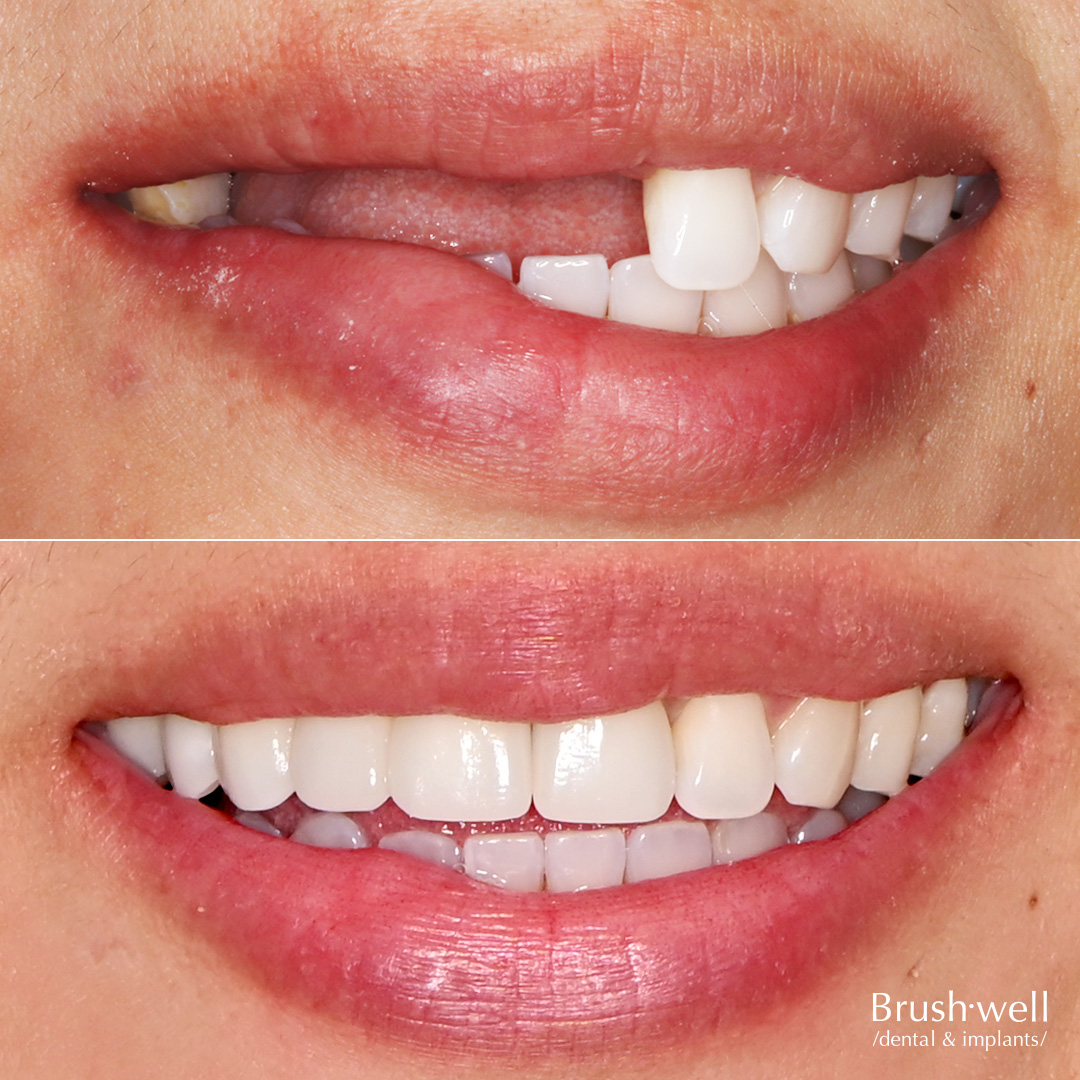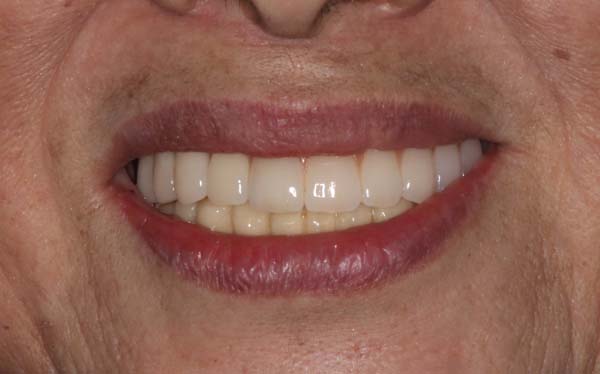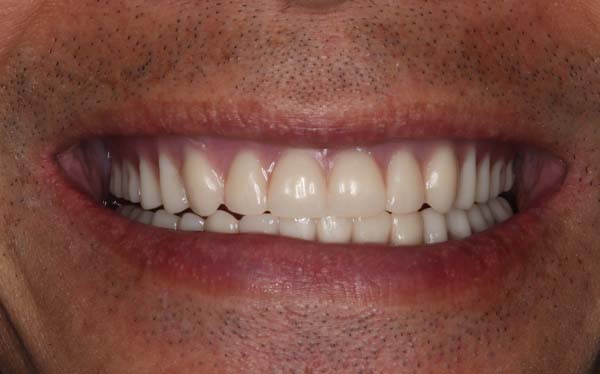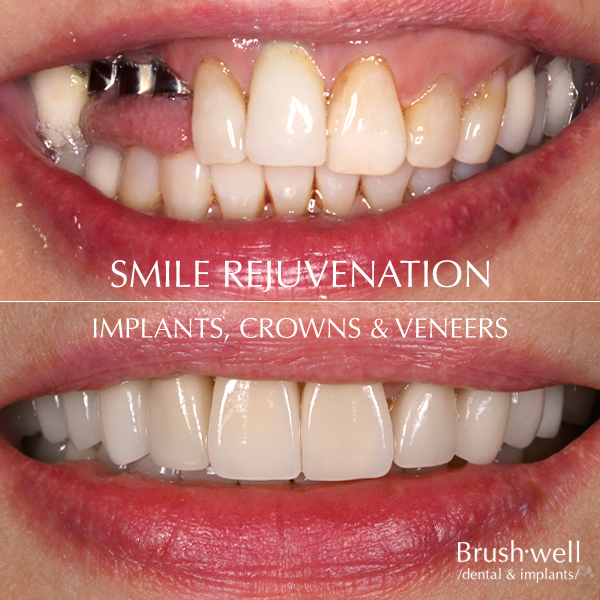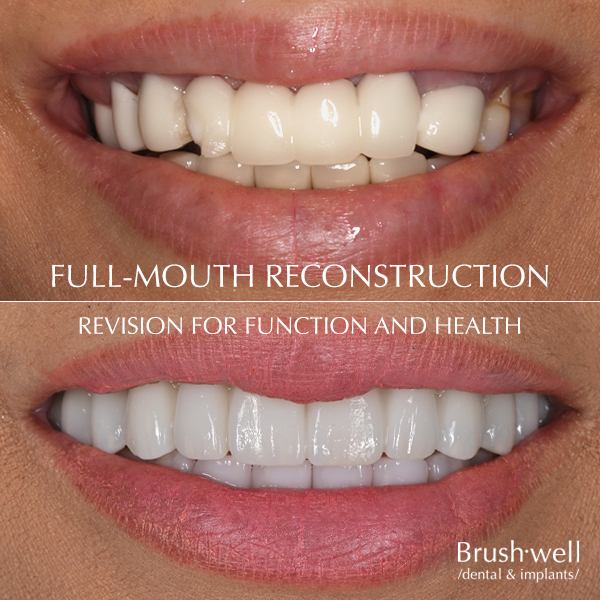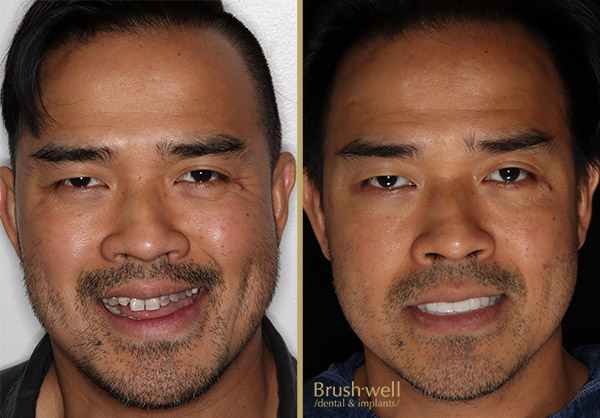 "Life-changing results begin
with careful planning."
1. Schedule an Appointment
Our knowledgeable staff will assist you and answer any of your questions.
3. Meet the Dentist
Because we're very easy to talk with, you may forget you're even at a dental office.
Members of our clinical team also teach


What Our Patients Say
Reviews from Google and Yelp.