Why Brushwell?
"If Kobe Bryant were a dentist…"
People believe all dentists are the same. The truth is, very few dentists invest in their postdoctorate training and obsess over their craft like we do.
That's why we believe:  "If Kobe Bryant were a dentist, he'd be working here."  Because what he's brought to the NBA—the unparalleled work ethic and commitment to mastery—we try to cultivate and bring to dentistry.
Like Kobe, we expect excellence in every dimension of our work.  That means we don't stop when we're tired.  We stop when we're done.
(Rest in peace, Kobe.)
We're different in a
good
way.
Comprehensive Care
Most dentists only practice
single-tooth dentistry.
Not us.  As continuing education junkies, we practice comprehensive dentistry, where we approach your full mouth as a system of interconnected parts, not as teeth in isolation.  We don't only focus on your symptoms. We treat their root cause, too.
To illustrate, if you were to crack a tooth, we wouldn't just fix it and call it a day.  We would also diagnose and treat the root cause of the crack (such as a misaligned bite) to prevent it from happening again.  This is why it is important to work with a dentist who is trained in functional occlusion and comprehensive care.  And few are trained for this like we are.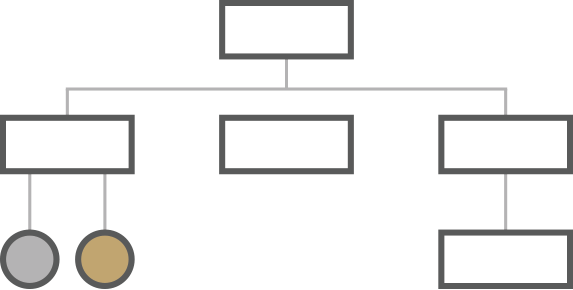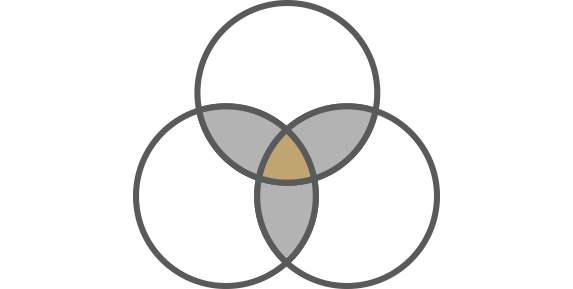 Collaborative Effort
Our passionate dentists and specialists work together.
When we are faced with complex dental problems, we don't work alone. We work with our team of subject-matter experts. Our collaborative culture allows our doctors to critically discern the best treatment plans for you. Furthermore, if your treatment involves specialists, our doctors will be on the same page to provide multi-staged treatment that fits together.  This is our advantage—to have a team of experts seamlessly working together in one location.
Clinically Sound
We value quality of care over speed of care.
Many dental offices operate around quotas (where dentists are expected to perform a certain number of procedures or treat a certain number of patients in a day). We believe this approach is toxic. It rewards a dentist's speed of care over their quality of care.
We're not willing to make that tradeoff. And we certainly won't treat you like a number on a spreadsheet. Instead, we operate around one thing that really matters: your quality of care. If that requires us spending extra time or resources to do the job right, we will. We don't skip steps and we don't deliver sloppy work.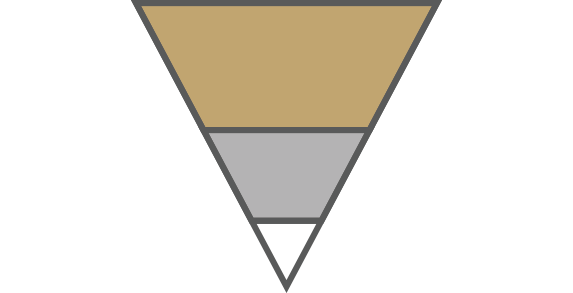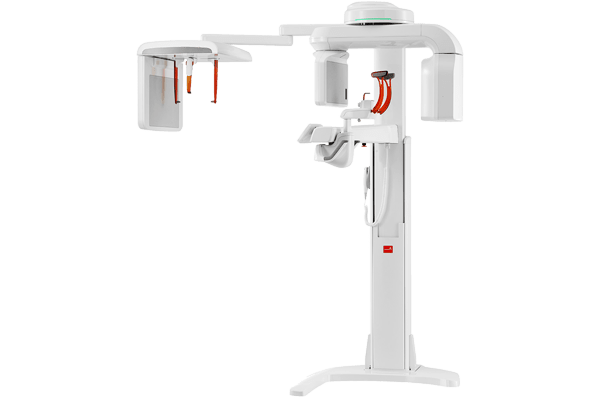 Cutting-edge Technology
We stay ahead of the curve.
As technology evolves, so do we.  This allows us to provide you the most up-to-date standard of care possible.  And with the innovations of digital dentistry, diagnosing and treatment planning is now much more accurate and predictive.
In 2021, we've invested in latest 3D CBCT scanner with extremely high imaging resolutions and an in-depth field-of-view.  This helps us analyze much more—from your airway (for sleep apnea) to your jaw and nasal cavities (for pre- and post-surgical planning and evaluations).  We can now see more than ever before.
Quality Craftsmanship
We work with the best dental labs and master ceramists.
The reason we deliver some of the best results in the industry is because we are very selective with who we partner with when designing your smile.  We only work with dental labs and master ceramists who can deliver the high standards we require.  If you desire natural-looking and proportional teeth that fit your face (and that bite properly), then we're the dental team for you.